Turn-key Solution
We fulfill total quality management by treating all post-projects and processes as our customers.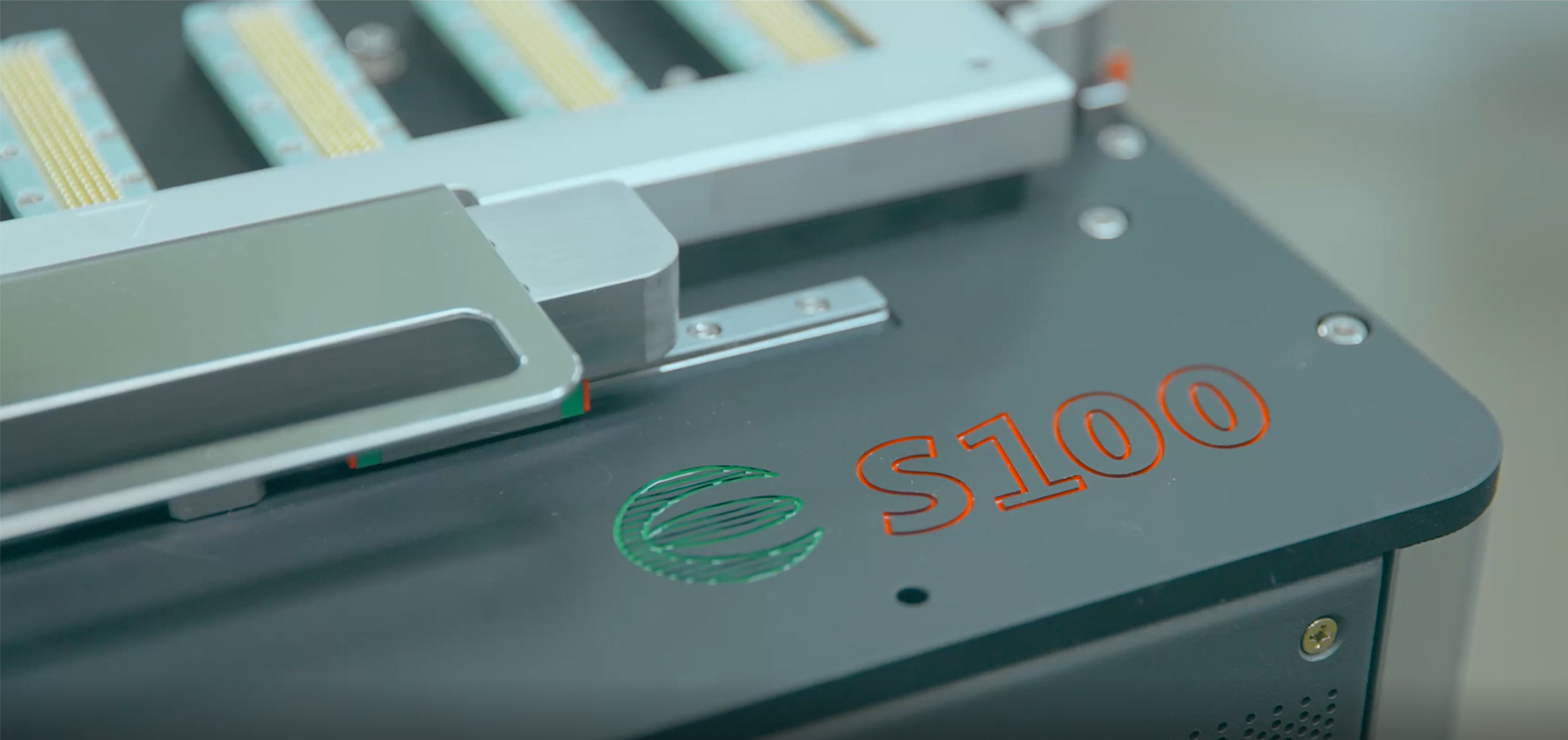 Product
More than 2,000 tester have been sold, since our first launched 5 MHz/ 40 Pins Logic IC tester in 1998.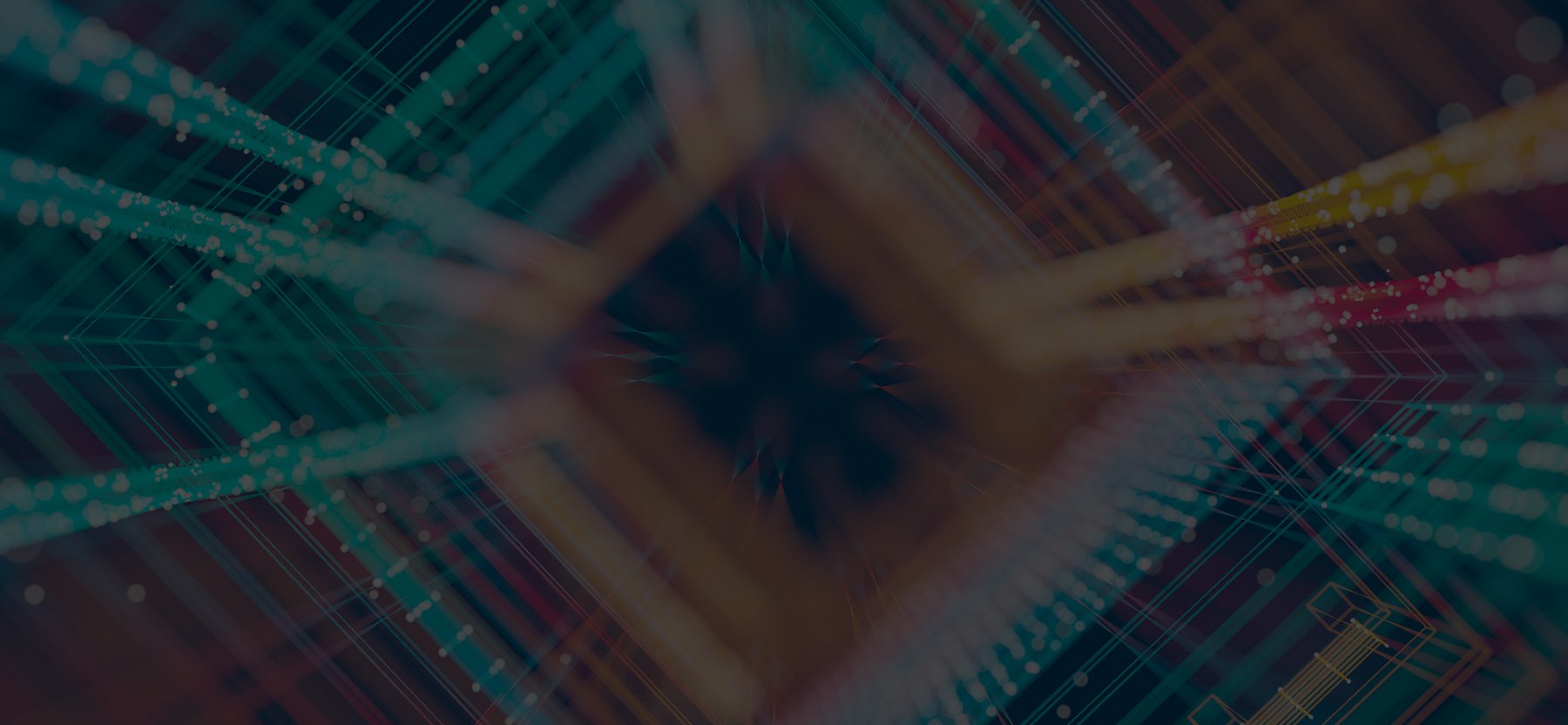 OEM/ODM Service
Solution for you industry
Analog IC
Power MOS
Audio OP Amps
Linear Regulations
LDO Regulations
Voltage Reference
Voltage Detectors
Digital IC
Micro Controller
SSD Controller
SATA
PC peripherals
USB 3.0
DVD/CD Controller
Telephone Controller
Mobile Digital Processor
MMC Control
Mixed-Signal IC
Battery Charger
PWM DC-DC
HDTV Controller
Setup Box IC
Touch IC
Audio DACs
Audio ADC

Why Us
YTEC possesses over 20 years of international quality management certification and over 10 years of quality management system certification in the automotive industry as we fully implement environmental, health, safety, and quality management, improve our work environment, and enhance production quality.